Our Story
Ringo Expeditions is wholly owned and operated by Mr, Adam Ringo. who been leading Kili climbs for over 20 years and climb the mountain at least 20 times per year. My co-guides and porters are similarly experienced with Kilimanjaro.
Climbing Kilimanjaro is no small feat but certainly achievable. Our experience allows us to mimimize the risks and maximize your change of success. Let us guard your health and safety as we take you to the peak.
Ringo employs, empowers, and rewards local guides and porters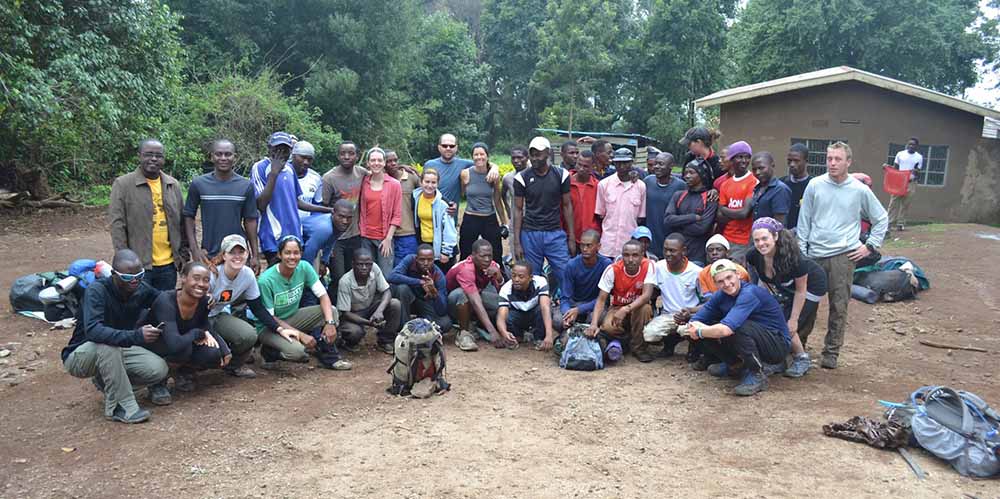 At Ringo we believe in responsible tourism. We exist to uplift the very people that will take you to the top. Tanzania is the 7th poorest nation in the world with a per capita annual income of only 700 USD. At Ringo, we take great care in developing the career growth of our employees and their families to ensure the local community receives what they earn on our expeditions.
Ringo ensures our prices are always competitive with other local operators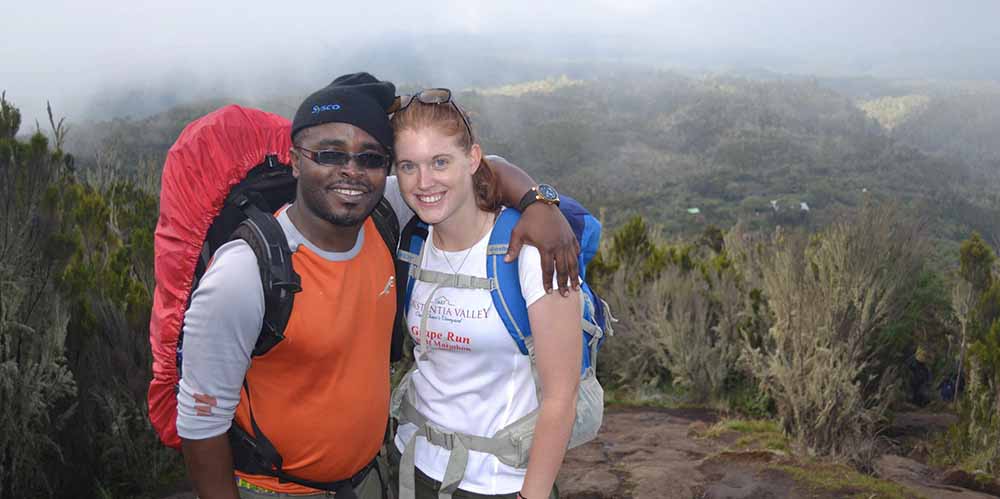 We know the price of your trip is important. We also want to share the wonder that is Kilimanjaro. To that end, we aspire to price our trips in-line with other local operators. In other words, you don't need to worry about if you're getting the best deal when you climb with Ringo Expeditions.
Our Mission
Ringo Expeditions maximizes the chance of success and safety of our clients through our years of experience. Ringo's programs focus on the Tanzanian experience and promote growth in the local community.